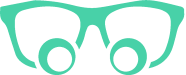 Dental & Medical Loupes, Frames and Lights
Medical loupes improve your precision and magnify the field for accuracy during surgery. Work with a pair of our loupes, find a frame to match your style, then attach a headlight and you'll be working with the clarity you deserve.

Why Medi Loupes?
Medi Loupes was founded on the premise to allow people to purchase loupes, frames and lights at an affordable price with a warranty to protect their investment. Our goal is to perfect the customer experience and provide the best service in the industry. We provide top quality medical loupes and have a distinguished relationship with Ray-Ban and others, to utilize a wide variety of frame styles. We will travel the globe to provide our outstanding products and prices for Dentists, Surgeons, Veterinarians, Hygienists and Students. Quality medical loupes customer service exists and we're here to prove it.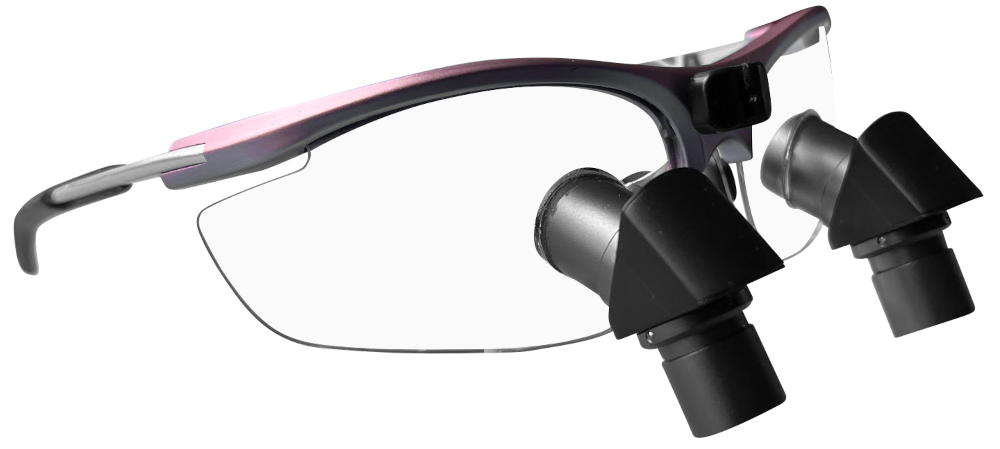 Our Customers
From dentists to surgeons and hygienists to students, we help equip everyone with the most affordable loupes to improve performance.