LED Headlights
Our Lighting System provides brilliant visibility with a powerful battery.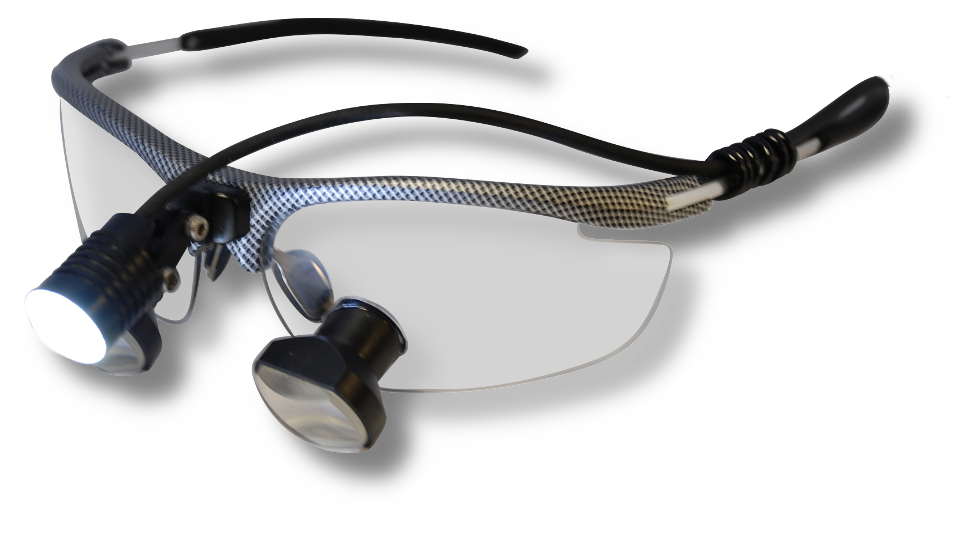 A Reliable Headlight System
Our LED headlights can last up to 22 years and produces less energy than incandescent lights. The long lifetime of our LED lights means you'll need to replace them less often. Leading the industry with 18 hours of use on a single charge that fully recharges in just 2 hours. And the best part is, its backed by our lifetime warranty.