FRAMES
From Designer Frames to House Frames We Got You Covered.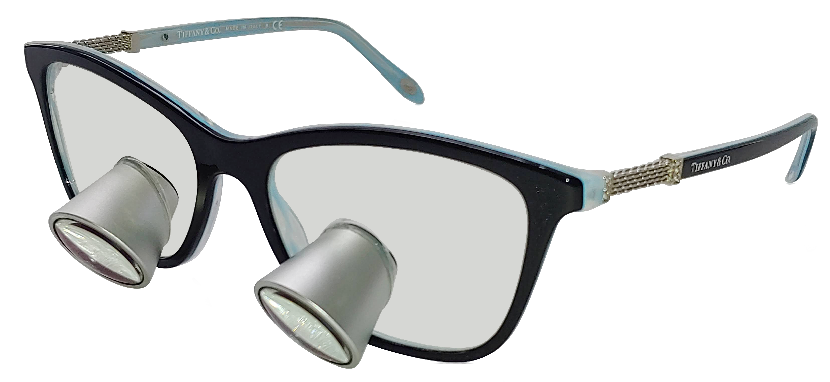 Designer Frames
Our premium frames are hand picked by MediLoupes for customers who want the luxury brands at an affordable price. Sleek contemporary styling and quality craftsmanship design that wont break the bank.
Improve your surgical or dental work by enhancing your vision as well as your posture.
House Frames
MediLoupes offers House Frames, along with many other products in the Loupes industry. We offer you great deals off retail pricing on high quality frames made by top manufacturers. Call and place an order today and see the MediLoupe savings firsthand!